Thank you so much for your comments ❤️. Videos, photos, and memories from those of us who were close to Gary will be added throughout the week.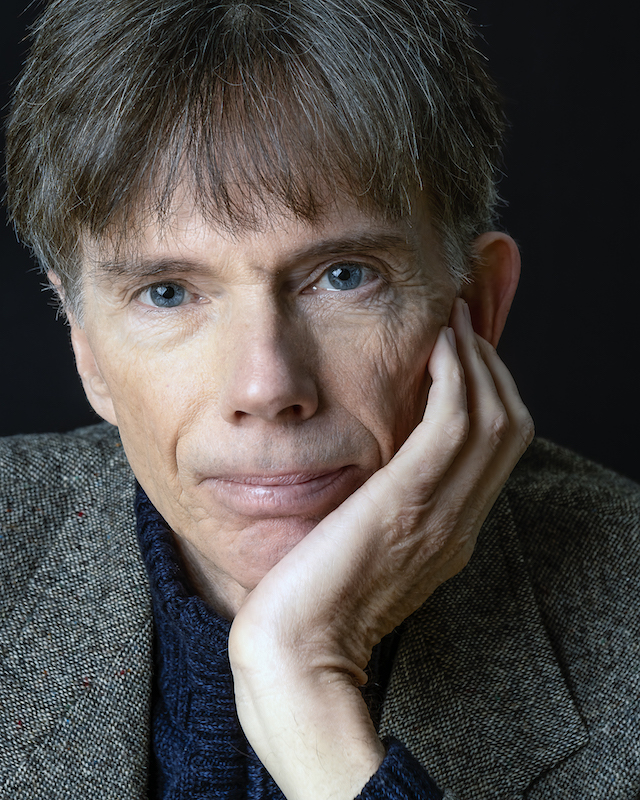 Anonymous Comment
Jun. 7th, 2021
Gary's work over the past seven years has been more vital and fundamentally constructive than even the man himself might have believed. He has helped untold numbers of young men remove a blight from their lives, a poison that they were told was normal or even natural. With the information and support that he provided, these men were able to grab hold of their lives and move towards the future.

Thank you Gary Wilson.