Thank you so much for your comments ❤️. Videos, photos, and memories from those of us who were close to Gary will be added throughout the week.
Gary Bruce Wilson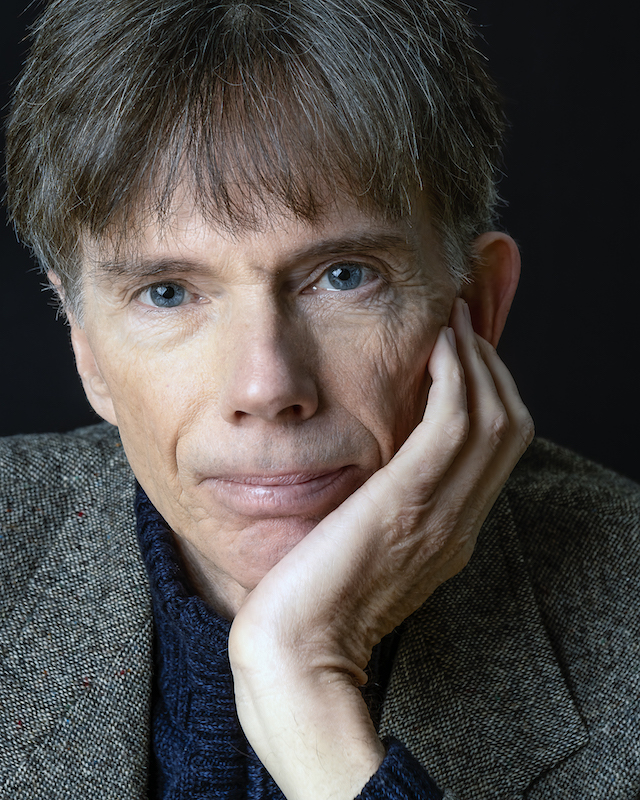 Gary passed away on May 20th, 2021. He quietly but powerfully touched the lives of millions of people. We miss him terribly, but he lives in the memories of all of us who loved him dearly, and in the lives of everyone his work helped. We love you Gary.
We will continue to add stories, testimonials, videos and photos as a memorial to Gary. If you would like to share your thoughts memories, either publicly or privately, all of us who love him would appreciate it. Use the form below share your thoughts. If you choose "public" or "anonymous", it will be added to the Public Comments page. Thank you for taking time to share with us.