Thank you so much for your comments ❤️. Videos, photos, and memories from those of us who were close to Gary will be added throughout the week.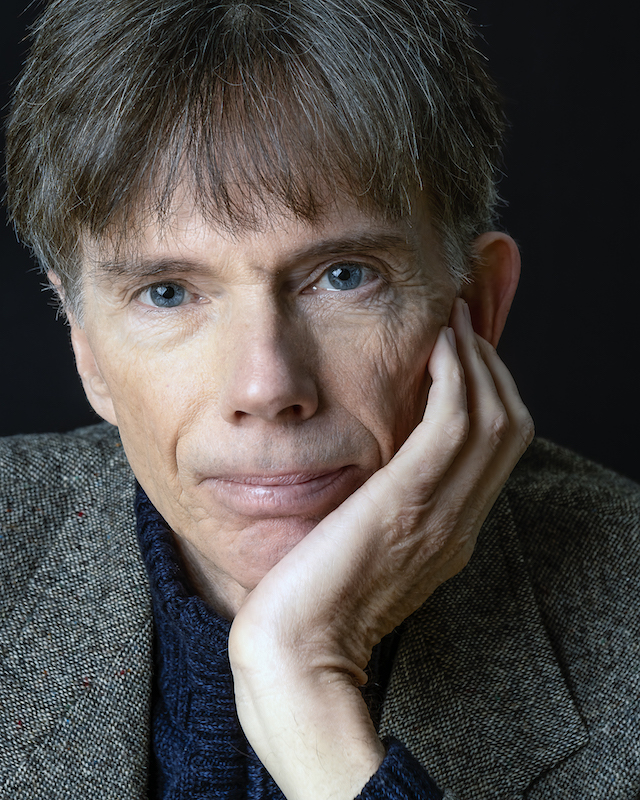 Luciano
May. 24th, 2021
I would like to thank Gary Wilson for opening my eyes to the problem that is the consumption of pornography.

You have my sincere sympathy.