Thank you so much for your comments ❤️. Videos, photos, and memories from those of us who were close to Gary will be added throughout the week.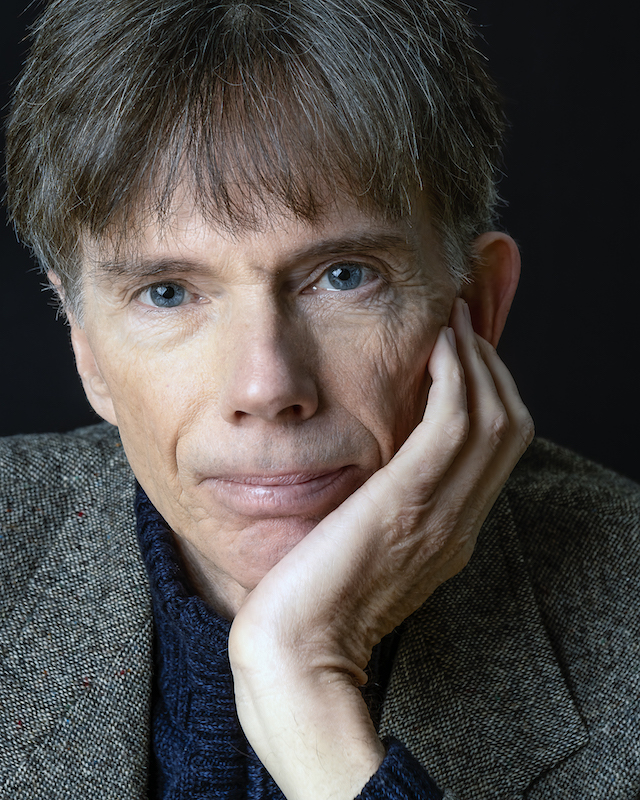 Drew
May. 24th, 2021
I'm from Brazil.
Garry helped a lot of people at world, your work deserve to be remembered for eternity. And too your courage for go against the modern discurss.
I only want to thank for to help me and more people.
Rest in peace.