Thank you so much for your comments ❤️. Videos, photos, and memories from those of us who were close to Gary will be added throughout the week.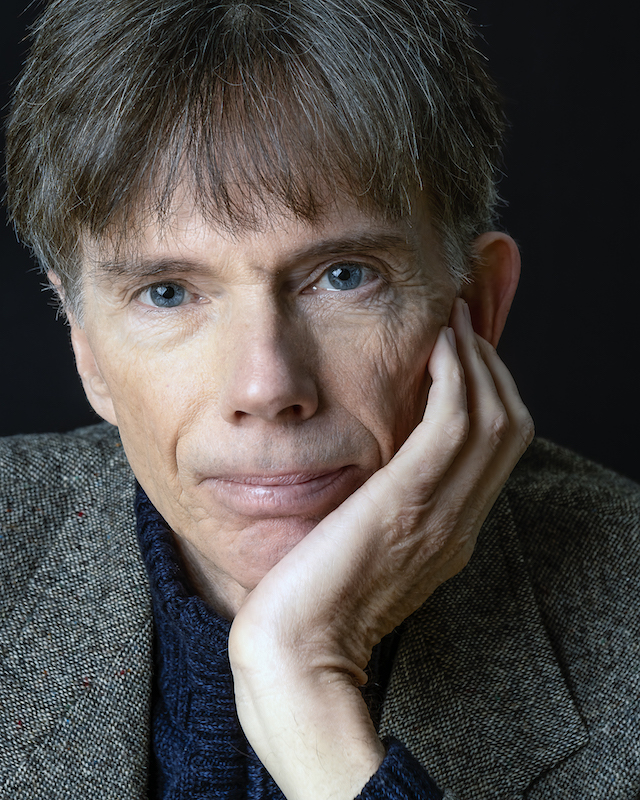 Oscar
May. 22nd, 2021
Descanse en paz Gary Wilson
Gracias a ti y a muchas personas que seguían tu trabajo hice uno de los cambios mas positivos en mi vida.