Thank you so much for your comments ❤️. Videos, photos, and memories from those of us who were close to Gary will be added throughout the week.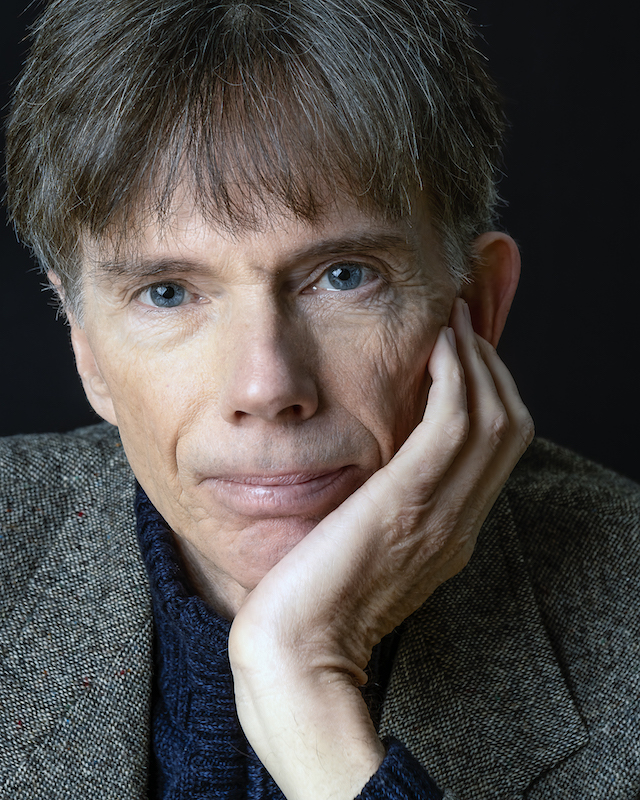 LongWayToGo
May. 24th, 2021
I am deeply saddened by the demise of Mr. Gary.

The TED talk given by him was an eye opener. There were several success stories on ybop website which re-instated the faith that I can heal.

I will miss him. RIP sir.