Thank you so much for your comments ❤️. Videos, photos, and memories from those of us who were close to Gary will be added throughout the week.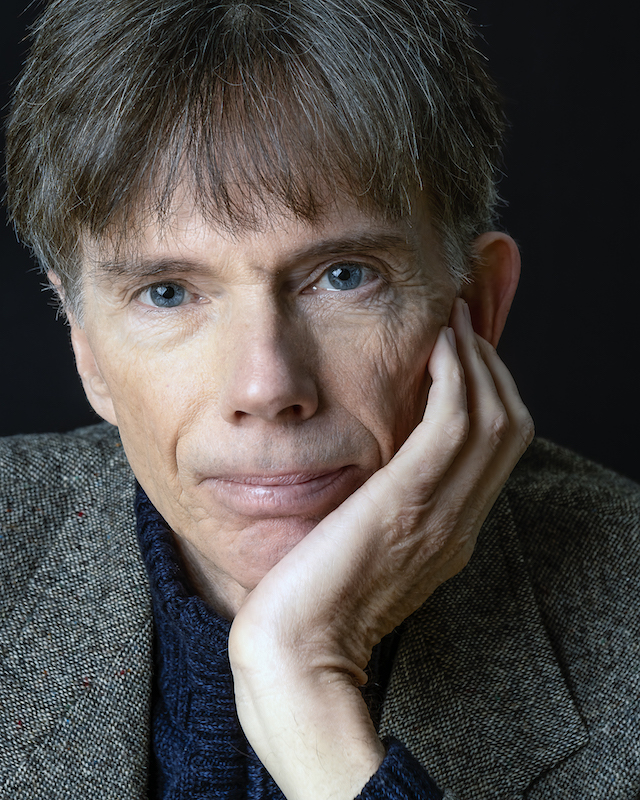 fappucino
Jun. 15th, 2021
Mr gary, may you rest in peace
a lot of industry giants are rejoicing over your passing,probably.

i've known you from your TED TALK, that i watched back in 2017
i still struggle with it to this day.
and i won't give up.