Thank you so much for your comments ❤️. Videos, photos, and memories from those of us who were close to Gary will be added throughout the week.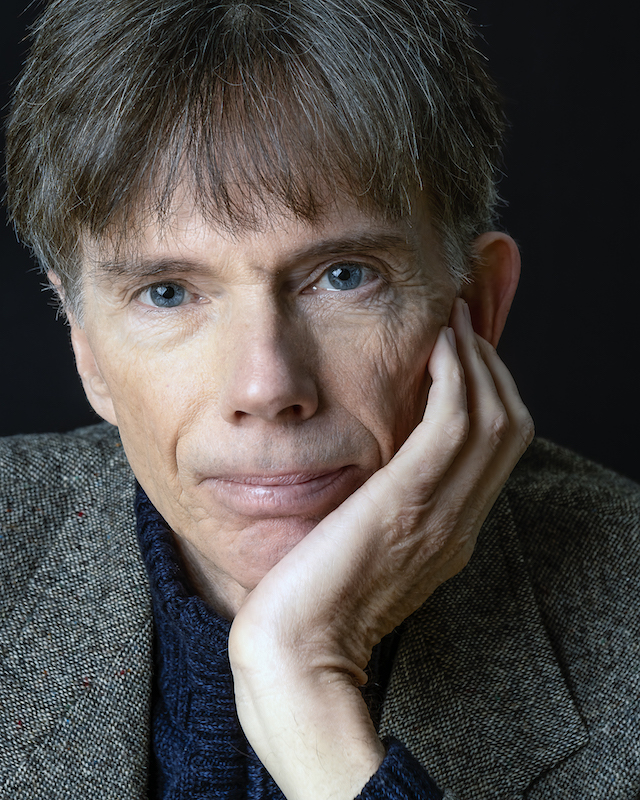 Milton
May. 24th, 2021
Estou realmente devastado com essa notícia. Esse homem mudou a vida de milhões e merece todo o respeito e admiração!

Certamente ele cumpriu uma maravilhosa missão aqui na Terra.

Que Deus o tenha com muito carinho, pois seremos ETERNAMENTE gratos pelo seu trabalho.