Thank you so much for your comments ❤️. Videos, photos, and memories from those of us who were close to Gary will be added throughout the week.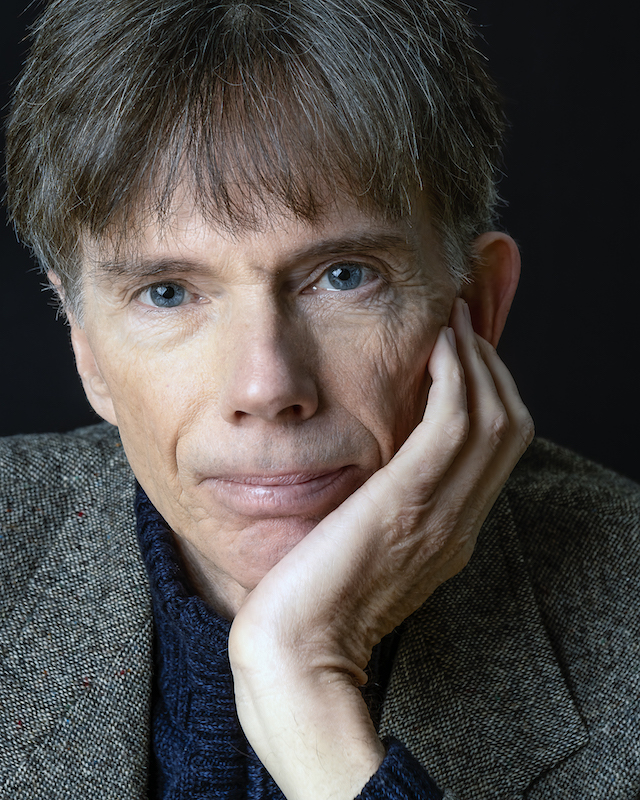 Marek
Jul. 15th, 2021
Dear Gary & Family,

Gary's work had a great influence on my life, without him even knowing.
I thank him greatly for that.
His TED talk about porn addiction inspired me to get off this destructive addiction. If it wasn't for that, I've never known him, and my life was never as good as it is now.
Because of getting off my porn addiction, I was able to marry my wife. And we will build a family together.

Thank you! And God bless. Rest in peace sir.