Thank you so much for your comments ❤️. Videos, photos, and memories from those of us who were close to Gary will be added throughout the week.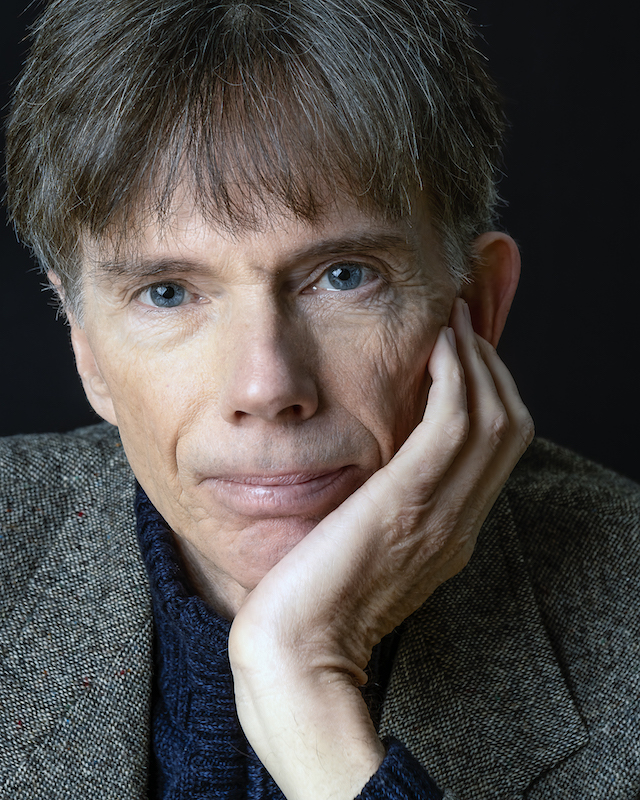 Rob
May. 24th, 2021
Gary did so much to show the health harms of pornography, and stuck at it even when the going wasn't easy. His work has hugely helped me personally, and I will always be grateful.

All my condolences and love to Gary's family and friends.