Thank you so much for your comments ❤️. Videos, photos, and memories from those of us who were close to Gary will be added throughout the week.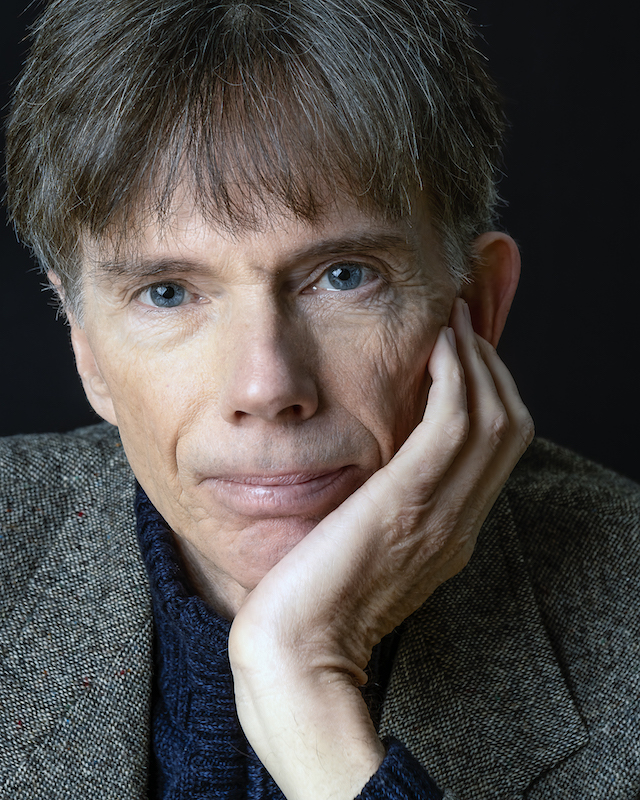 Kris
Jul. 9th, 2021
I remember when he took time to personally answer questions through email regarding addiction a couple of years ago.

Gary, your work is not being forgotten. It has helped so many of us, thank you.