Thank you so much for your comments ❤️. Videos, photos, and memories from those of us who were close to Gary will be added throughout the week.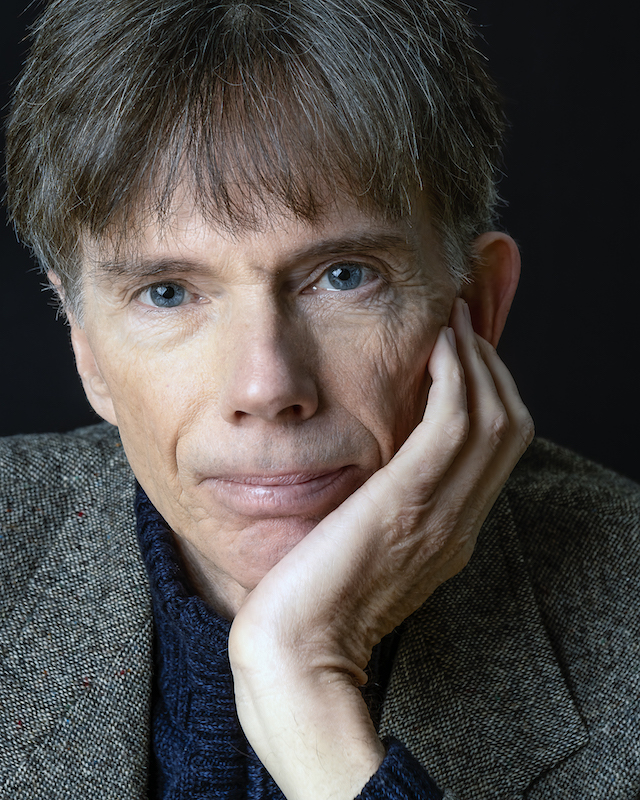 Lazarus Shuttlesworth
Jun. 16th, 2021
RIP Gary Wilson, your Ted talk is what made me join nofap back in 2015. Your book & website YBOP has helped change my life in so many ways.