Thank you so much for your comments ❤️. Videos, photos, and memories from those of us who were close to Gary will be added throughout the week.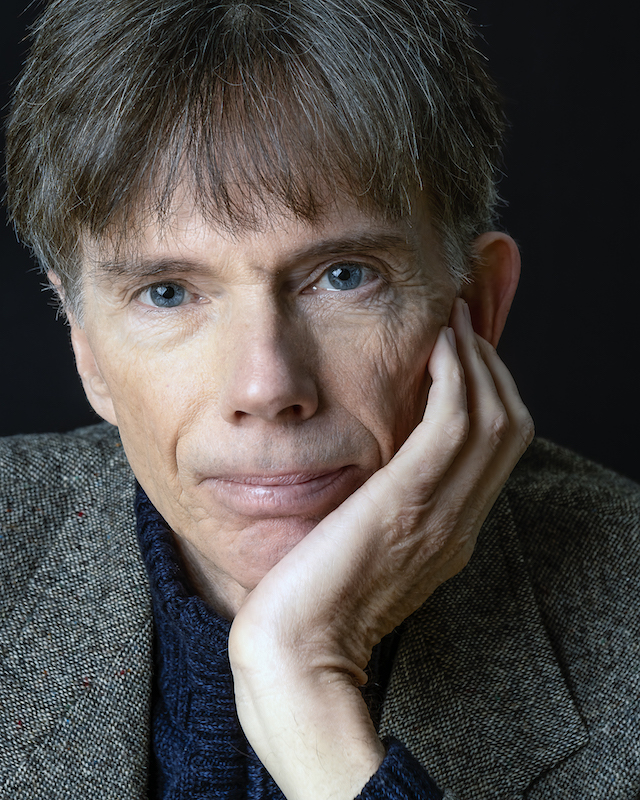 Jannis Freistedt
May. 22nd, 2021
Wow... normally it does not really bother me when someone I've never met dies (like a movie star or a musician or so), but since I received the message that Gary died I am truly sad. Gary Wilson changed my life in a very, very profound way and I would not be the person I am today without him and his work.
RIP Gary. Thank you for everything you did and my thoughts are with your loved ones.