Thank you so much for your comments ❤️. Videos, photos, and memories from those of us who were close to Gary will be added throughout the week.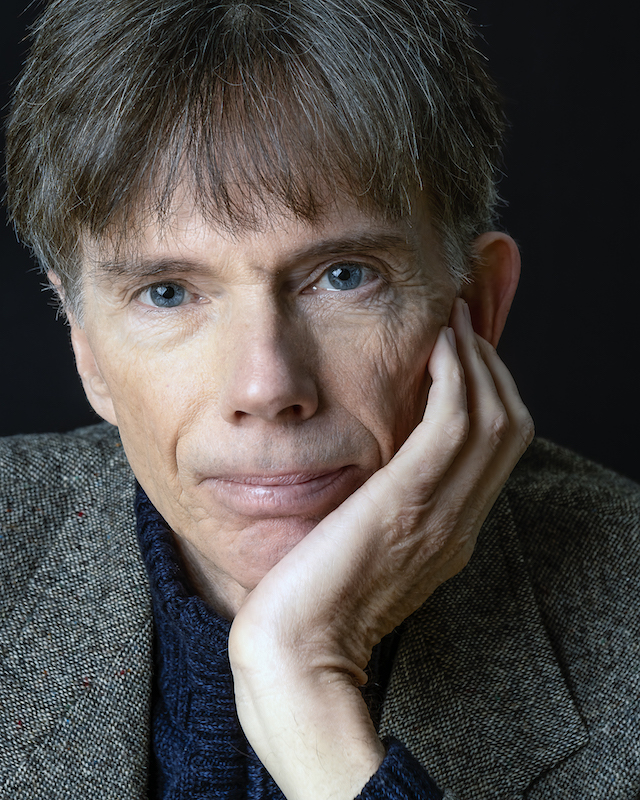 Anonymous Comment
May. 24th, 2021
I am from India. Thank you for bringing the PMO problem into the limelight. You truly have helped people in recognizing this problem as an addiction. It is sad that even highly skilled doctors and reputed medical organizations turn a blind eye to it by calling it "Healthy" and "Normal". I inherently knew that PMO was something bad that I was doing, but because of people like you, I have understood that it's destructive. I am 21 and I have engaged in PMO for about 5 years and P for around 9 years. Although I have been pretty successful in academics till now, the addiction is getting a hold over me and I am unable to study peacefully. I was one of the grittiest and persistent fellows in my class and among my peers. PMO has drained me completely of my grit. I was known for my grit! My mental and physical health are taking a hit and I think this time for sure I will get rid of PMO once and for all. My exams are due in a few months and with perseverance I will be able to ace it. Wish me luck!

Let your team continue to do the tremendous work of changing people's lives.
May your soul rest in peace. Thank you once again!