Thank you so much for your comments ❤️. Videos, photos, and memories from those of us who were close to Gary will be added throughout the week.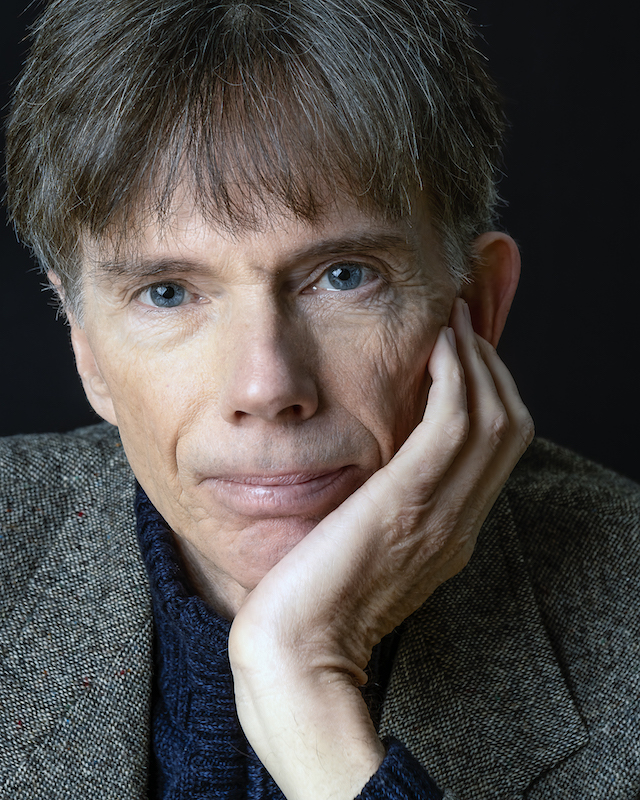 C.W.
Jul. 5th, 2021
Thank you very much Mr. Gary for doing what you did which no one else ever did.
Your words moved people like me to see the bigger picture ,to take the right decisions for themselves, the knowledge you imparted in your book will be cherished by millions of people like me forever for the rest of our life.

Rest In Peace My friend you've done your part.
God Bless Mr. Gary's soul.