Thank you so much for your comments ❤️. Videos, photos, and memories from those of us who were close to Gary will be added throughout the week.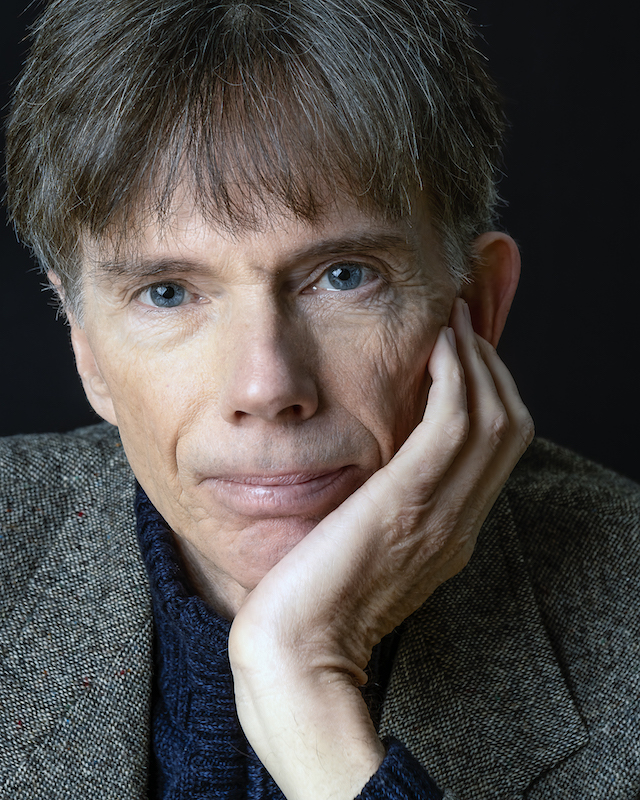 Jack
Jul. 2nd, 2021
Thank You Gary for helping myself, and countless others, open our eyes to the destructive reality of internet pornography.

Back in 2013 I was a wreck, filled with anxiety and in a very dark place mentally. After seeing your Ted talk and reading through YBOP I realised my "healthy habit" was actually an incredibly damaging addiction. Since then I've rebuilt my confidence, entered into healthy relationships and got to enjoy my 20's as any young man should. It's an ongoing battle but one I can more easily fight with heroes like yourself on my side.

Your work will continue to educate and save generations of young men and women who will no doubt fall victim to this awful drug. So I say again, Thank You from the bottom of my heart.

May you Rest in Peace.