Thank you so much for your comments ❤️. Videos, photos, and memories from those of us who were close to Gary will be added throughout the week.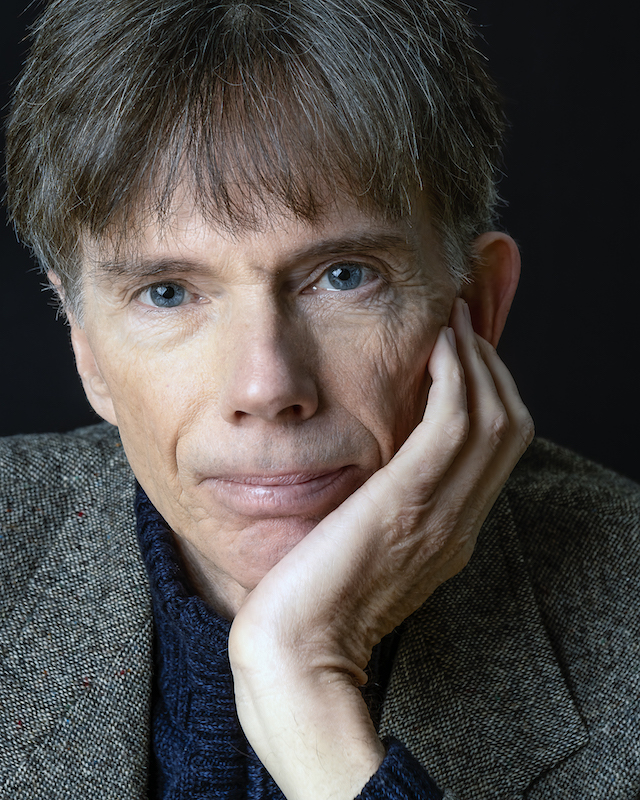 Kristen Jenson
May. 24th, 2021
Gary Wilson was one of those rare, genuine people who selflessly work for the good of people he didn't ever or would not ever know. Gary never worried about attribution, but gave freely of his time to the cause of truth about how harmful pornography is. His information and YouTube videos helped inspire my work in writing Good Pictures Bad Pictures. And later, Gary was always available to make sure the science in my books and articles was accurate. Gary was giving. He was good. You could just feel it when you were around him.

Gary was a stickler for the truth. He was brilliant in assessing new research, pointing out the strengths and weaknesses of the research methodology of any study.

Gary's goodness was a perfect foil to the evil of the porn industry and the people who harassed him. He never gave in and he never backed down. He was a gentle man who was a relentless and courageous voice for the truth. I am deeply grateful for his monumental work. My heart goes out to his wife Marna and son Arion.