Thank you so much for your comments ❤️. Videos, photos, and memories from those of us who were close to Gary will be added throughout the week.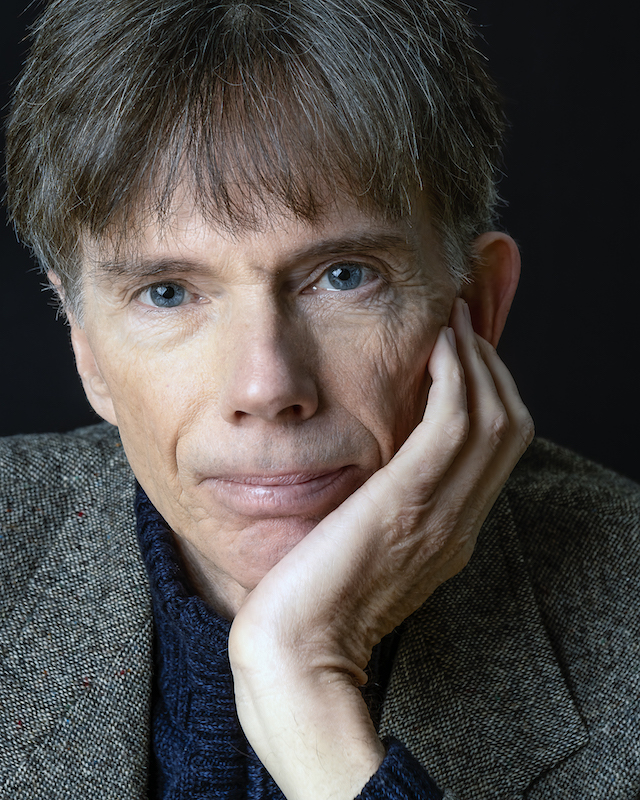 Andrea Assenza
May. 26th, 2021
Dear Gary ,
Thank you for the work you have done over the years with your research , I am forever grateful !
See you on the other side Gary !
A presto !