Thank you so much for your comments ❤️. Videos, photos, and memories from those of us who were close to Gary will be added throughout the week.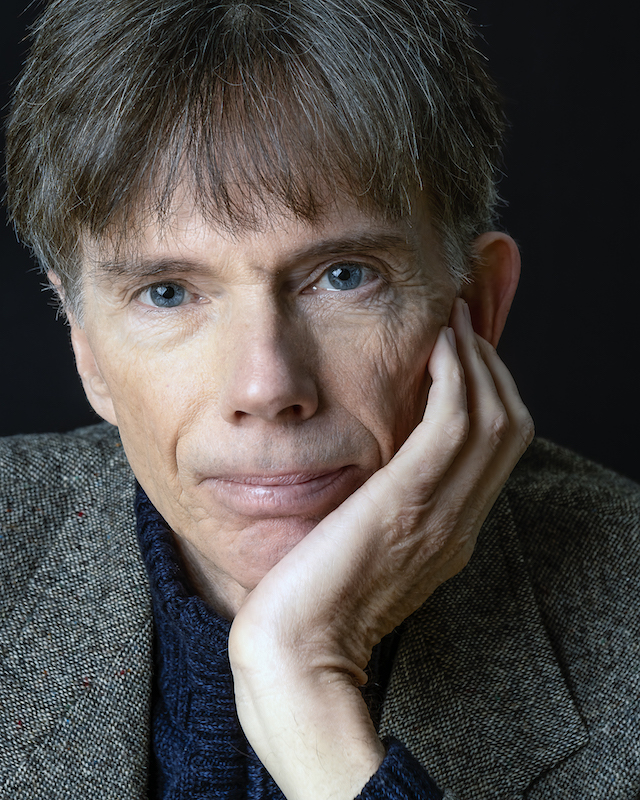 Daniel Caxias
May. 24th, 2021
Eu me tornei quem eu sou hoje graças as suas pesquisas
Se não tivesse inspirado a minha coragem, minha alma já estaria morta

Seu legado permanecerá conosco!