Thank you so much for your comments ❤️. Videos, photos, and memories from those of us who were close to Gary will be added throughout the week.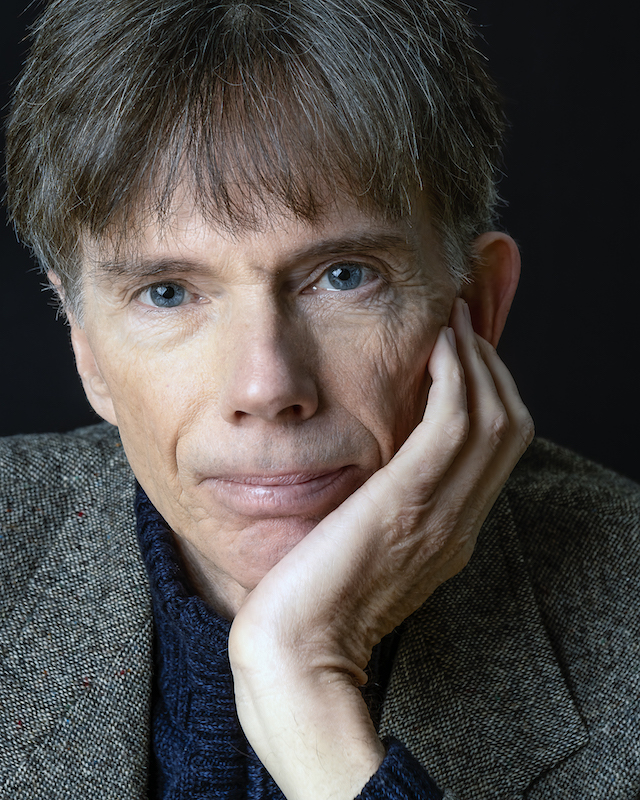 Marie-Anne teBrake T.A.P south Africa
May. 22nd, 2021
His work was the first I'd come across that changed the trajectory of my counseling work! Thank you. 6 years on and im still learning! He's a legend! Condolences to the family. Rest assured he'll never be forgotten and will always be respected for all he did in this field! May he rest in peace.