Thank you so much for your comments ❤️. Videos, photos, and memories from those of us who were close to Gary will be added throughout the week.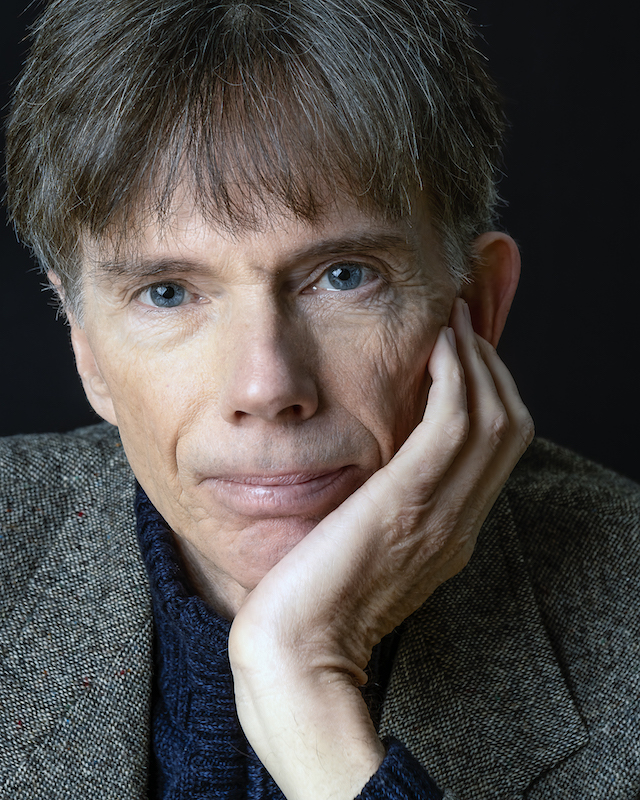 Nicolas AKA
Jun. 25th, 2021
Gary Wilson, I'm deeply sorry for hearing this...
But the most important thing is that you got the message across.
Your work will live forever as long as the machine(male brain) programed to overconsume this "out of stimulus" called porn will continue to exist.
Your death is affecting me profoundly Gary.
For you reader, if you are still struggling with this ''evolution mistake'' that led to the creation of the thing called porn,
Remember that it's miserable.