Thank you so much for your comments ❤️. Videos, photos, and memories from those of us who were close to Gary will be added throughout the week.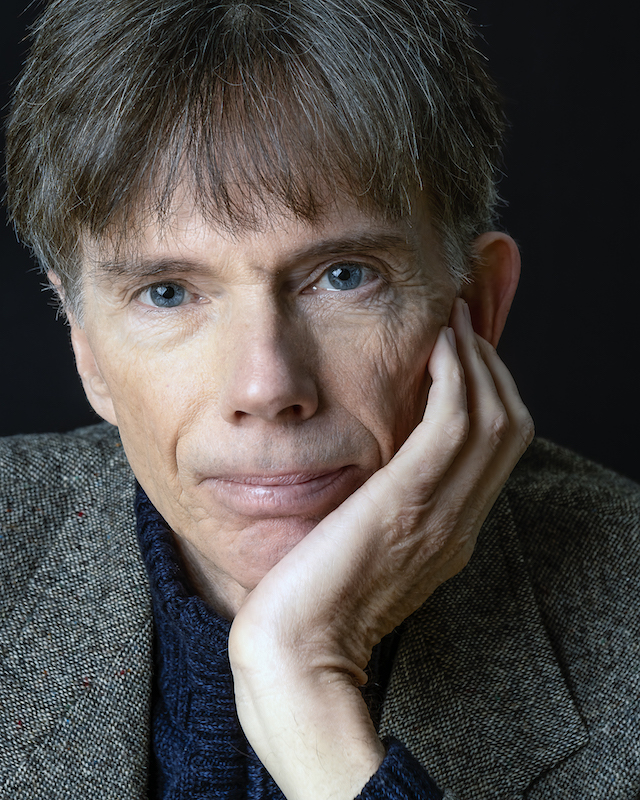 Booster
Jun. 20th, 2022
I was lost, a disaster of a life, I found Garys book through one of his friends Gabe Deems videos.
Without Gary I don't know where I would be now.
I'm now 7 years porn free, and in a fantastic long term relationship.
Even to this day I bring up Garys work to discuss what porn is doing to so many men in a far reaching negative way.

Thank you man, My happiness is due to your work.