Thank you so much for your comments ❤️. Videos, photos, and memories from those of us who were close to Gary will be added throughout the week.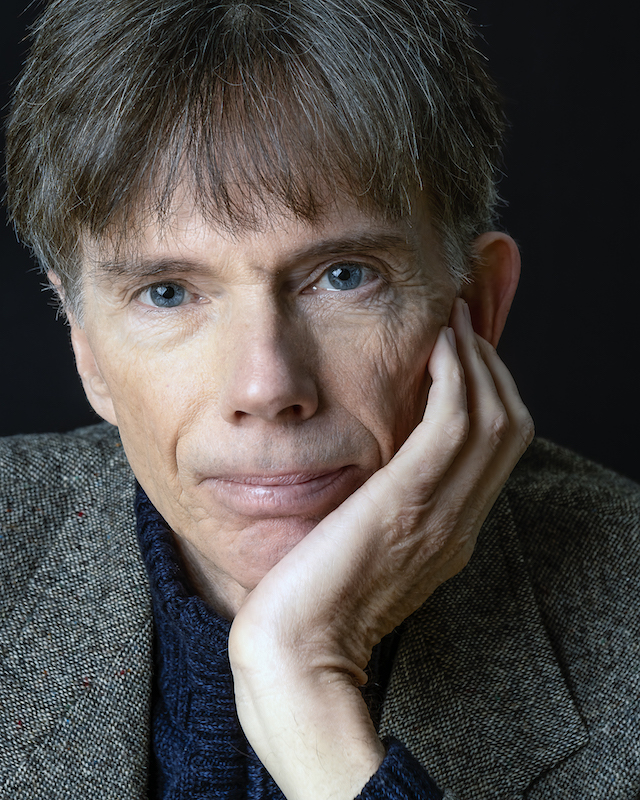 Anonymous Comment
Jun. 9th, 2021
I have had problems with porn since the age 12 or something around that.
I got familiar with NoFap 3 years ago, so at that time I was 16, I am now 19.
Because of the huge problem the excessive porn watching created, I have decided to write my graduation school work about negative effects of pornography.
When I got deeper into the problems connected with porn I also got familiar with the BigPorn websites and their trafficking/propaganda etc.
I am from Czechia which is a porn hotspot. Companies such as Bangbros, Xvideos, Xnxx, etc. are all under WGCZ Holding which is registered here.
They don't care about peoples lives or anything else other than money.
I will continue to fight on the good side.
Gary's work was my main source of information and everything he wrote about fitted my personal experience.
I am 100% sure he did everything to make world a better place. He helped me and a lot of other people.
I truly love you Gary and wish you peace!
I also wish that your family is strong as well, greetings from Czech republic.