Thank you so much for your comments ❤️. Videos, photos, and memories from those of us who were close to Gary will be added throughout the week.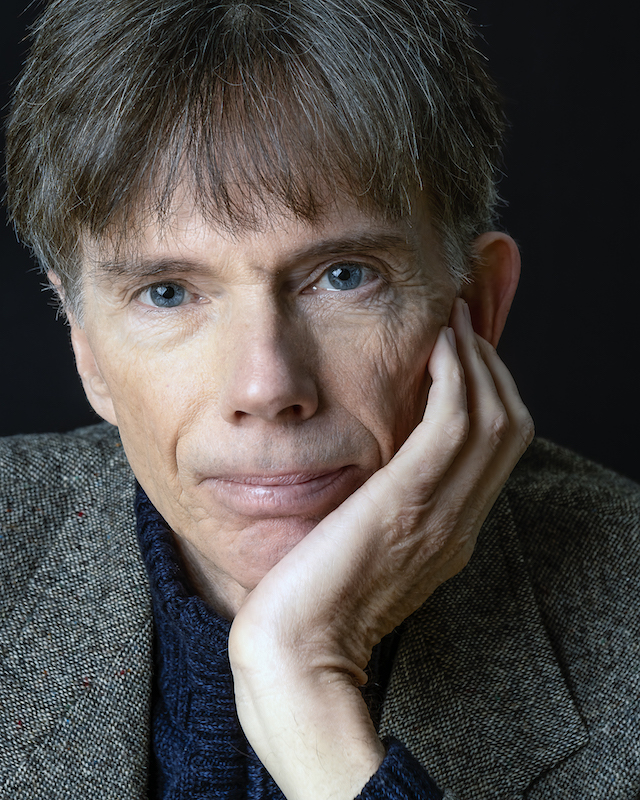 Amadeus
Jul. 27th, 2021
May Gary's family find peace through this times.
I am extremely thankful for his life. Cannot put into words what his book has meant to me.

Thank you!