Thank you so much for your comments ❤️. Videos, photos, and memories from those of us who were close to Gary will be added throughout the week.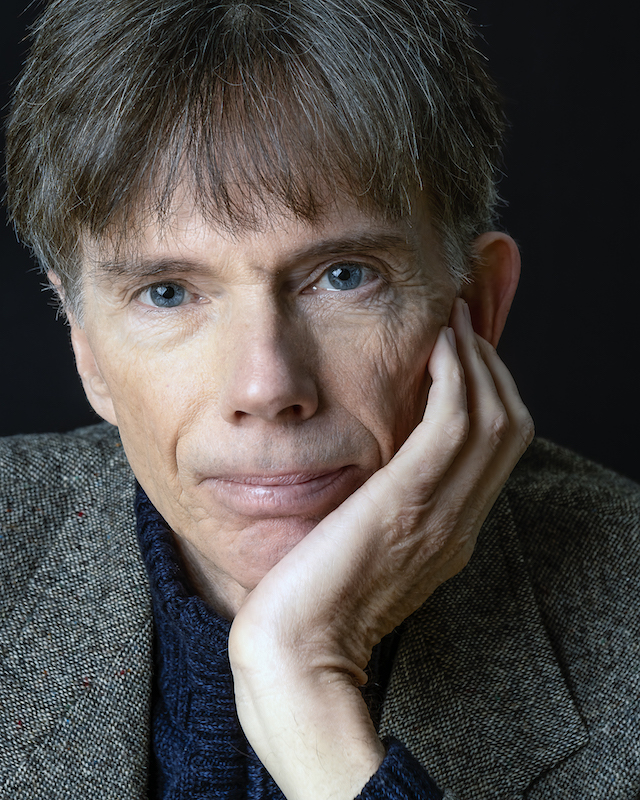 Edwin
May. 27th, 2021
Truly a gifted, spirited and beautiful teacher. Gary's teachings have had a profound effect on my life and will continue to do so.

So much love and respect for you Father Gary. What a legacy which will live on forever.