Thank you so much for your comments ❤️. Videos, photos, and memories from those of us who were close to Gary will be added throughout the week.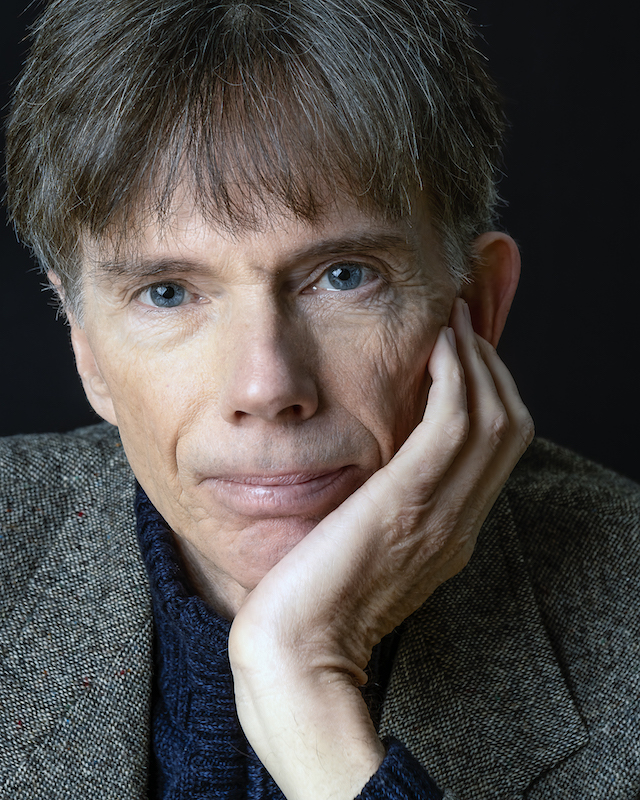 **inh
May. 22nd, 2021
I am sorry for your loss. This is truly unexpected and no one ever wanted this to happen.
May the God be with him, and with the ones who are reading this.
Especially for his relatives. You guys need to stay strong, stay happy, and fight back Covid-19. He won't want you guys to be in a bad mood and bad shape.
Peace out. I am also sorry for my bad English skills.