Thank you so much for your comments ❤️. Videos, photos, and memories from those of us who were close to Gary will be added throughout the week.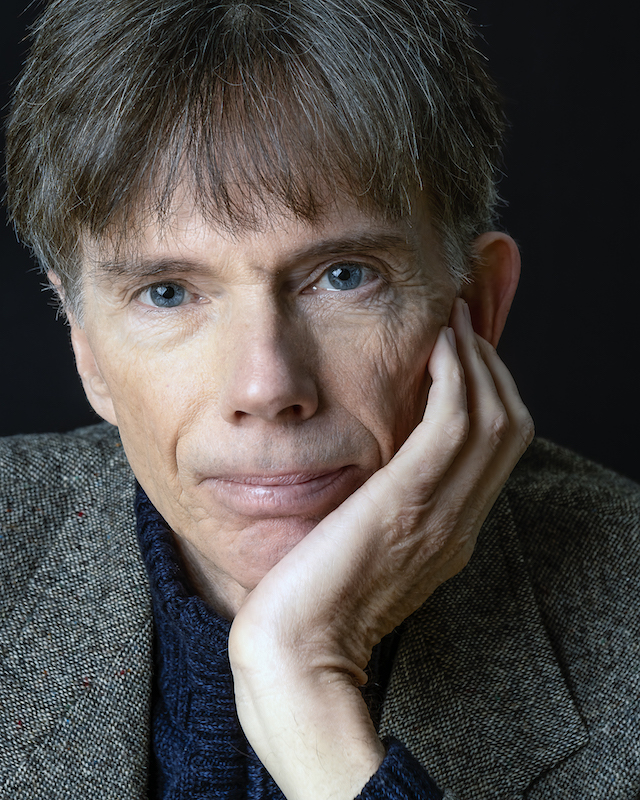 Lewis
May. 26th, 2021
Thank you for all the work you have done Gary. You have saved many lives with your research, mine being one of them. I came across your book just as my problem was getting out of control. I will be forever grateful for everything you have done. Thank you Gary. Sending love to you all. Rest in Peace.

Lewis
20 year old from Scotland in recovery.