Thank you so much for your comments ❤️. Videos, photos, and memories from those of us who were close to Gary will be added throughout the week.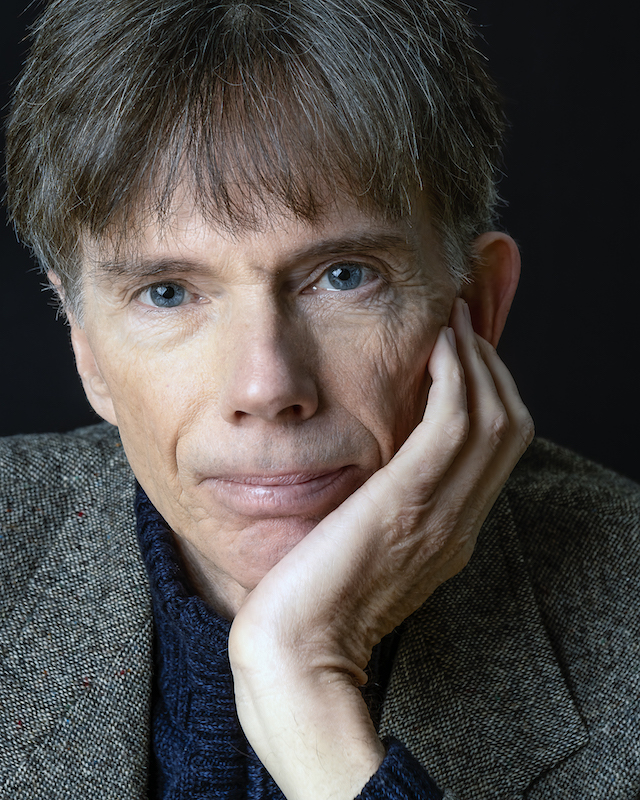 Ronnie Macharia Mwangi
Jul. 19th, 2021
I don't know what to start with. In my life I have never seen a hero such as Gary Wilson, who against all odds, was able to raise his voice and expose pornography and its effects. He's a hero. He changed my life. He fought with the sex industry and refused to back down. You're a legend Gary Wilson. I love you.