Thank you so much for your comments ❤️. Videos, photos, and memories from those of us who were close to Gary will be added throughout the week.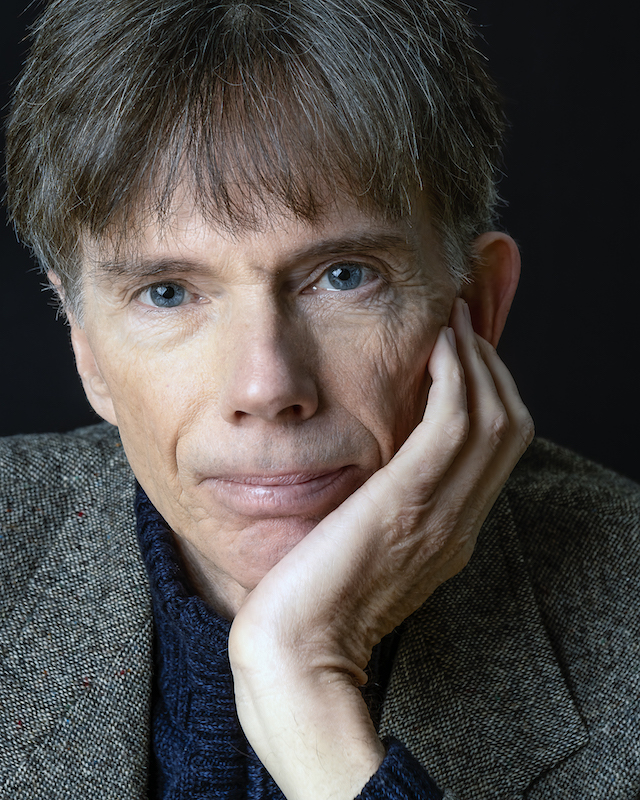 Leeza
May. 24th, 2021
I met Gary in a massage school anatomy classroom in 2000. it's not cause he's gone now from earth plane that I say this. He was the best teacher I've ever had, he was aware of teaching psychology and at the time I had a lot of anxiety about learning and had believed for years that I had a disability in that department. I felt met and seen by him, he was light and funny and I often think about him.
Thanks Gary for being in my life.