Thank you so much for your comments ❤️. Videos, photos, and memories from those of us who were close to Gary will be added throughout the week.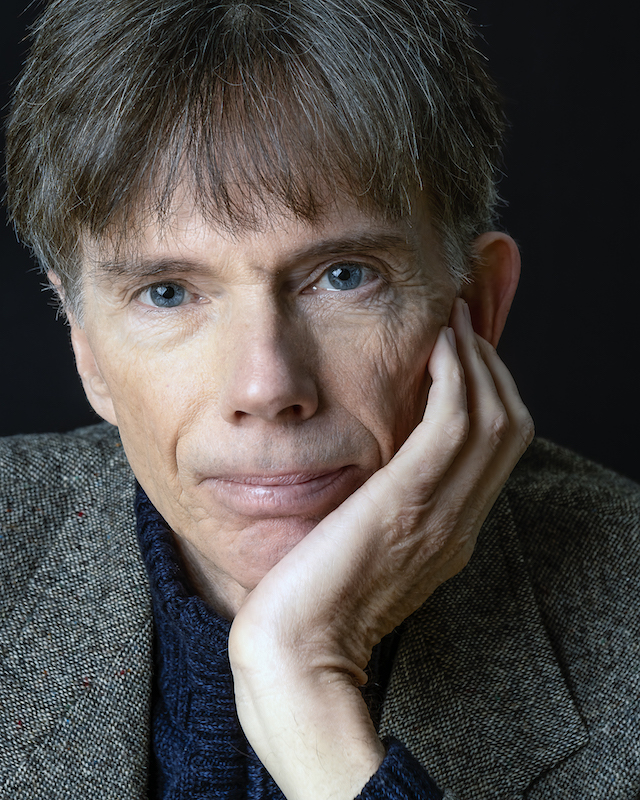 Dr Francesco Perrone
May. 24th, 2021
Thank you Gary Wilson, for the bottom of my heart. You are an inspiration, a mentor, a hero. You saved my life, and millions of other ones. God bless you.