Thank you so much for your comments ❤️. Videos, photos, and memories from those of us who were close to Gary will be added throughout the week.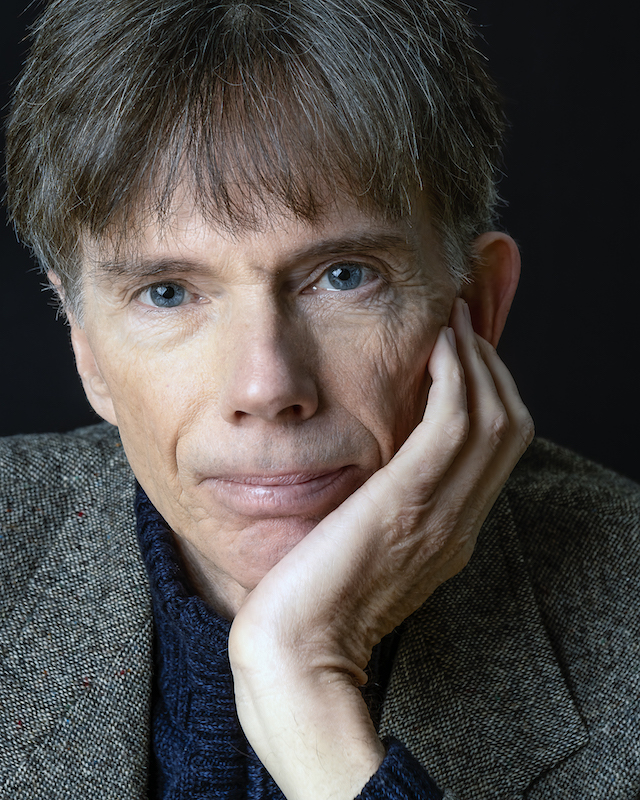 Zeeshaan
May. 22nd, 2021
Love you Gary.
I read ypur book and somehow I briefly came out of an existing mess.
I am battling that addiction, but with a quick frame, I will be completely out of it.
You were a legend, pioneer for men, who struggled with pornography.
Your work was more bigger than your life.
RIP.
Love you so much.
Happy to see you on this earth.