Thank you so much for your comments ❤️. Videos, photos, and memories from those of us who were close to Gary will be added throughout the week.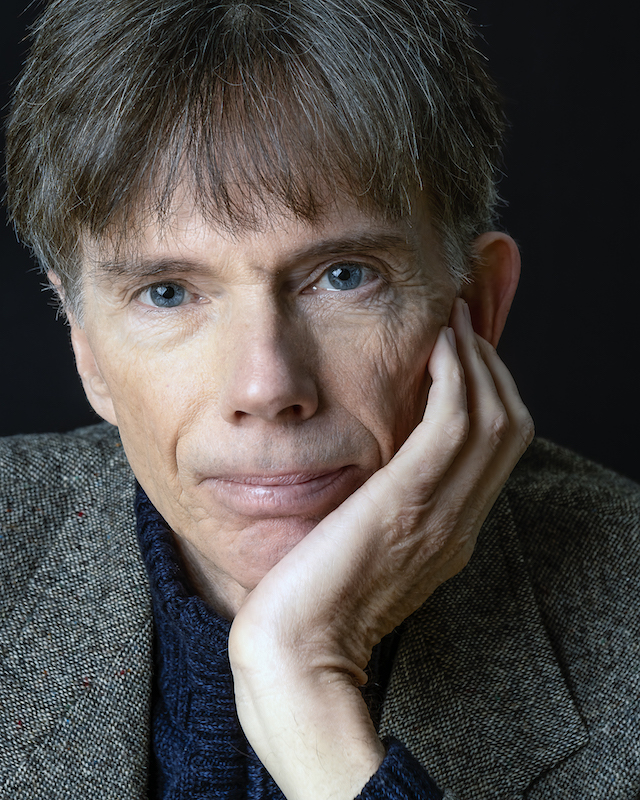 Anonymous Comment
May. 26th, 2021
This unbelievably sad news has really hit me harder than I would have believed.
Gary changed my mind and my life, and will continue to do so.
His influence is immeasurable.