Thank you so much for your comments ❤️. Videos, photos, and memories from those of us who were close to Gary will be added throughout the week.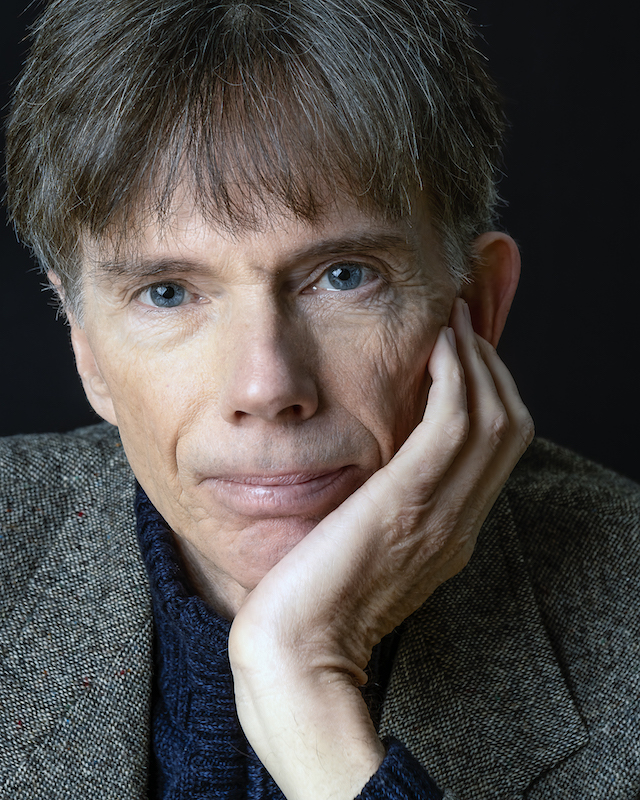 Lukas
Sep. 19th, 2021
Gary has changed countless people's lives for the better, including my own. I will be forever grateful. His message will hopefully live on. What a great human being.

May he rest in peace.