Thank you so much for your comments ❤️. Videos, photos, and memories from those of us who were close to Gary will be added throughout the week.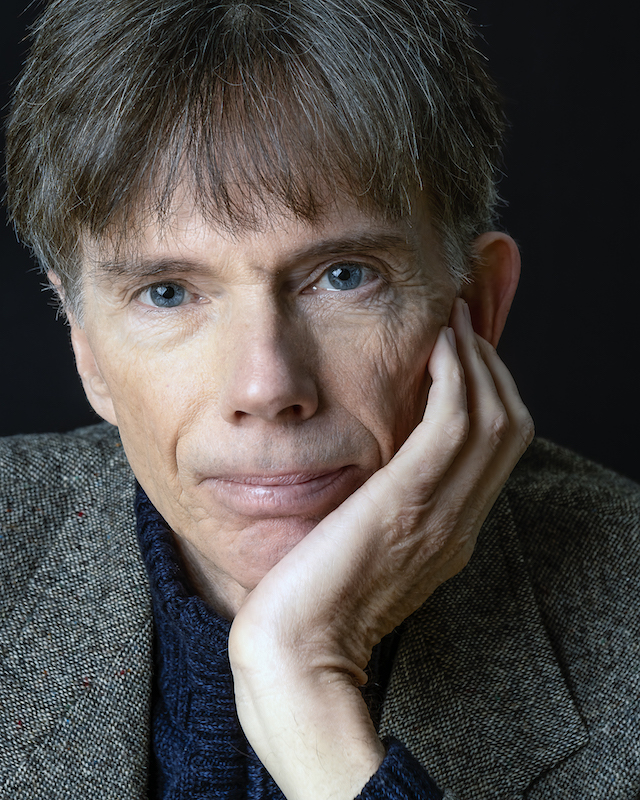 Aaron
May. 27th, 2021
Living an examined life would not be the same without a cogent, rational voice like Gary's. His work has had a profound impact on me, as I remember reading YBOP during a critical period where I was feeling stuck, but on the road to asking better questions.

A sincere thanks seems to always admit the 'thank you' is not enough.

As a total stranger, and someone who knew Gary only through books, interviews, and lectures, I pass it along anyway.

Thank you.