Thank you so much for your comments ❤️. Videos, photos, and memories from those of us who were close to Gary will be added throughout the week.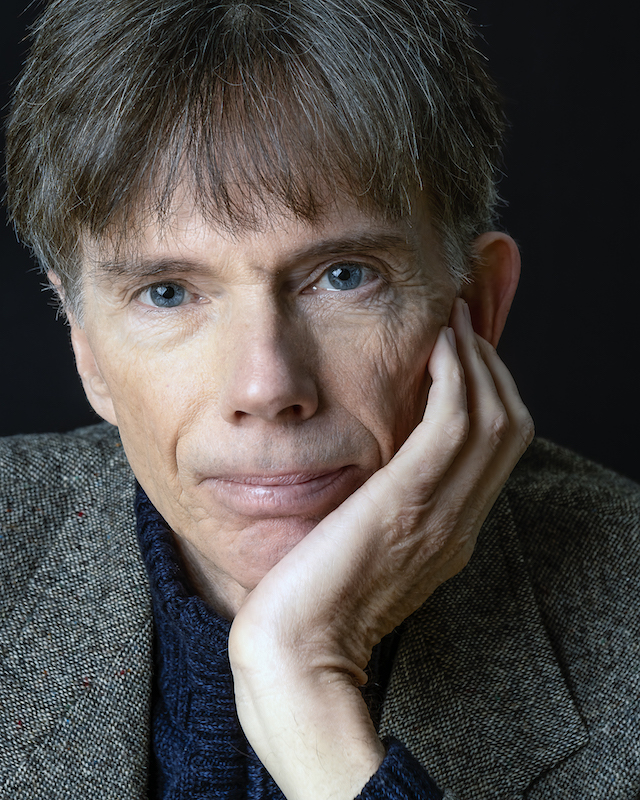 Zahy
May. 26th, 2021
Gary Wilson's book "Your Brain on Porn" is a source of enlightenment that changed how I looked at porn and helped me through my recovery journey to freedom.
He's alive through his book which will continue reforming youths' lives.