Thank you so much for your comments ❤️. Videos, photos, and memories from those of us who were close to Gary will be added throughout the week.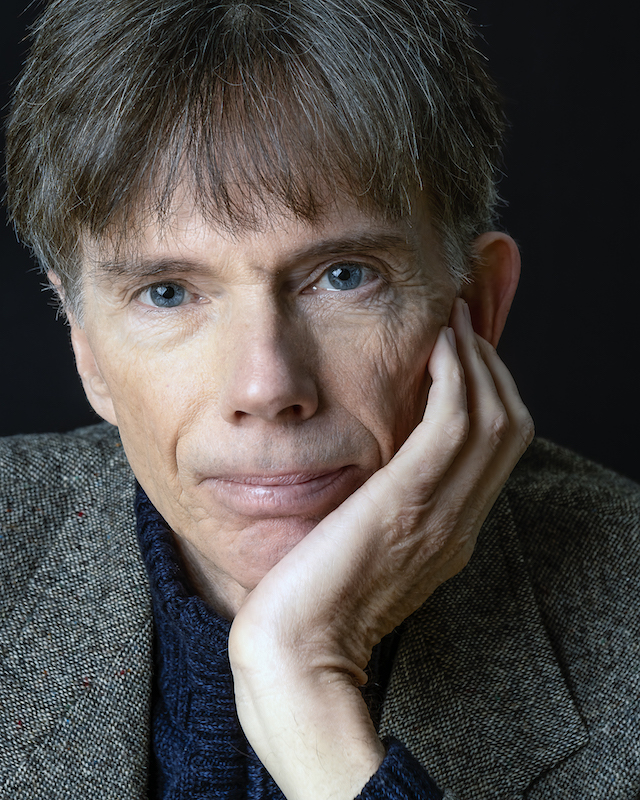 B
Jul. 8th, 2022
What an incredible message!
Gary, thank you for everything you did. You helped me understand what I was doing to myself and that there was a way out.