Thank you so much for your comments ❤️. Videos, photos, and memories from those of us who were close to Gary will be added throughout the week.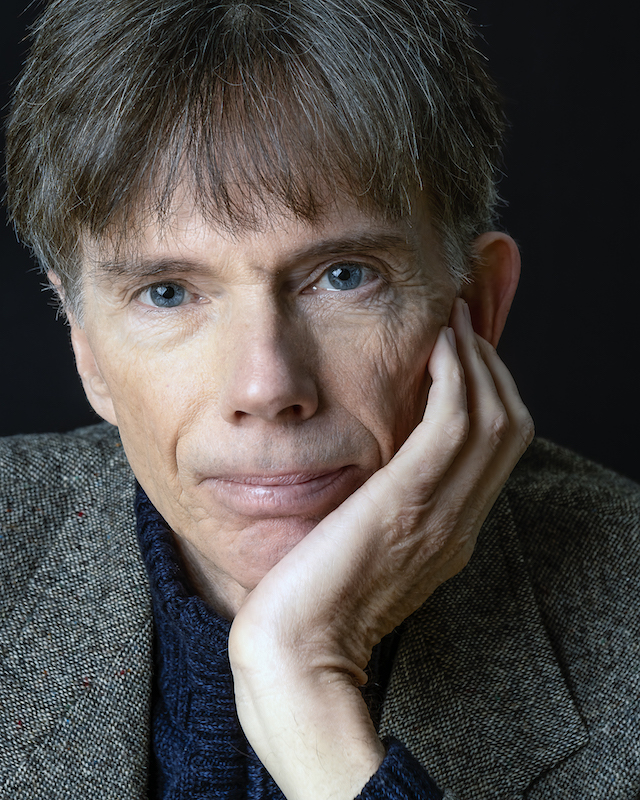 Anonymous Comment
Sep. 21st, 2022
Condolences for the family and friends.

I have much respect for Dr. Gary, he changed the life of many people around the world. And his legacy will keeps strong and will help much more.

So,thank you for your lessons Dr. Gary, rest in peace.

Respect from Brazil.