Thank you so much for your comments ❤️. Videos, photos, and memories from those of us who were close to Gary will be added throughout the week.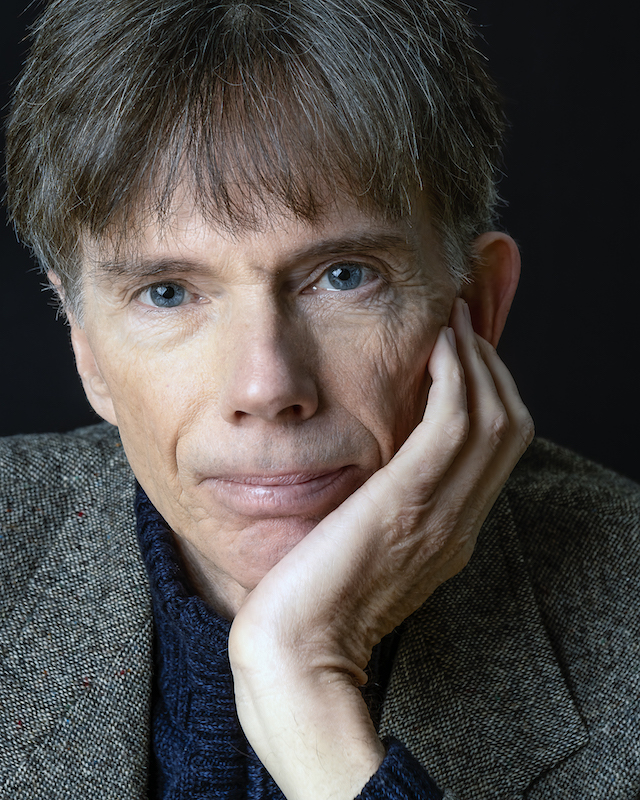 Anonymous Comment
Oct. 18th, 2022
May his soul rest in peace.

His book "your brain on porn" was a shocking, yet helpful experience that enhanced my way to recovery from porn addiction.

You touched my life Gary and you'll never be forgotten. Thank you!