Thank you so much for your comments ❤️. Videos, photos, and memories from those of us who were close to Gary will be added throughout the week.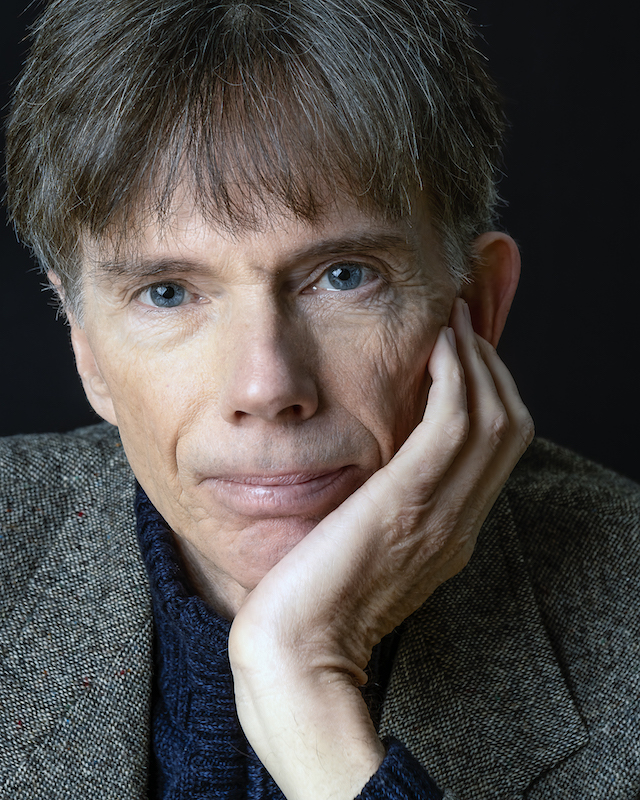 Anonymous Comment
May. 23rd, 2021
I would have killed myself if not for the information Gary published on his site.

He is a legend and I will never forget the help he provided by listening and taking
seriously the ramblings of lost souls online.