Thank you so much for your comments ❤️. Videos, photos, and memories from those of us who were close to Gary will be added throughout the week.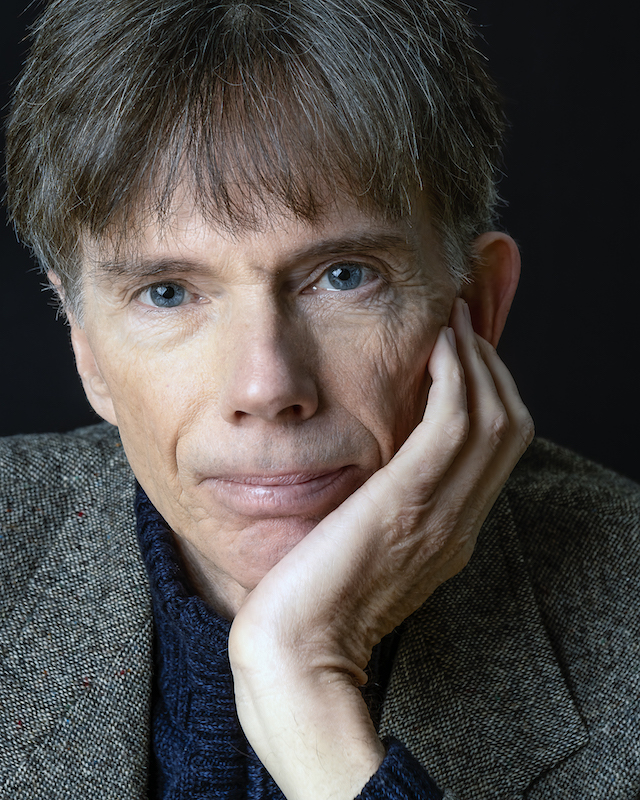 Michael
Aug. 13th, 2021
I can't believe that this great man has passed away.. Gary rest in peace sir, you have changed the life of milions of young men around the world who thought that life was becoming more and more meaningless. Your work will truly never be forgotten.

RIP legend

This made me very sad.