Thank you so much for your comments ❤️. Videos, photos, and memories from those of us who were close to Gary will be added throughout the week.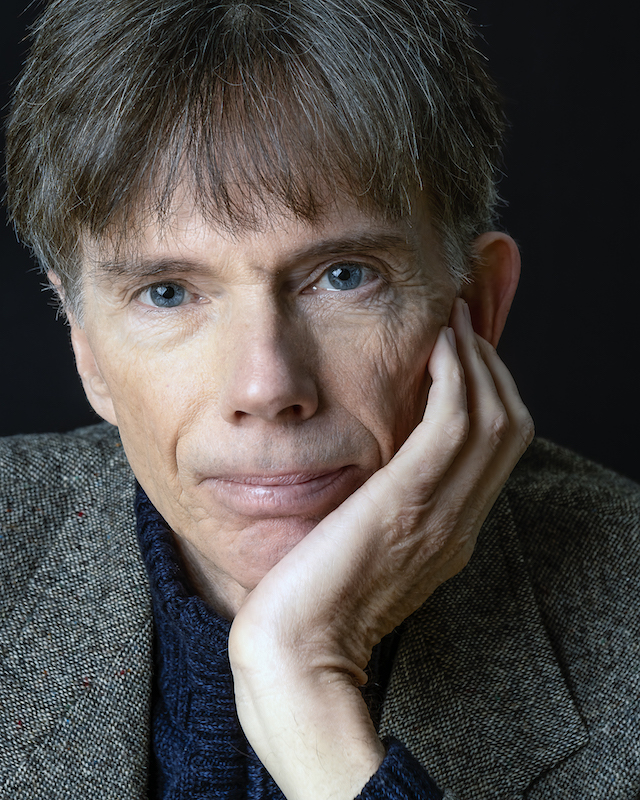 Anonymous Comment
Jun. 15th, 2021
Just found out about Gary's passing. Shocking, just lost for words. My condolences to Marnia and the Wilson family.

I'm now going to make a renewed effort to quit PMO for good, to honor the legacy of this great man.

RIP Gary.